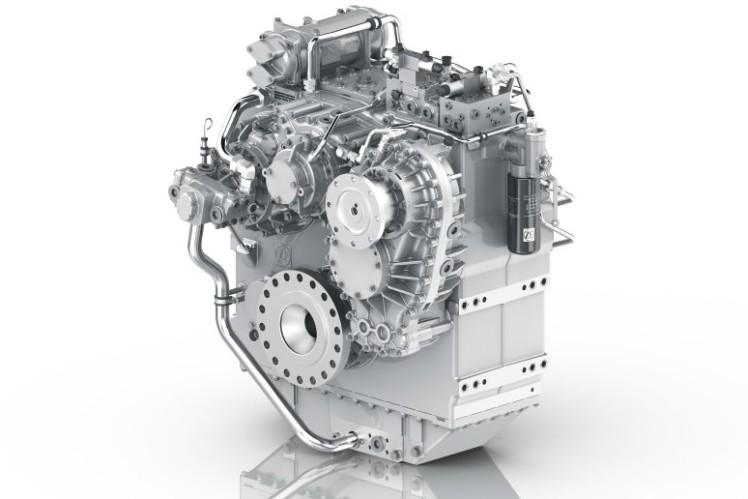 GEAR BOX
ZF Friedrichshafen AG Marine provides transmissions (reversing, non-reversing and hybrid), propellers, thrusters, steering systems and electronic control systems for a comprehensive range of applications with a power range from 10 to 12,000 kilowatts in commercial and fast crafts as well as in pleasure crafts and yachts.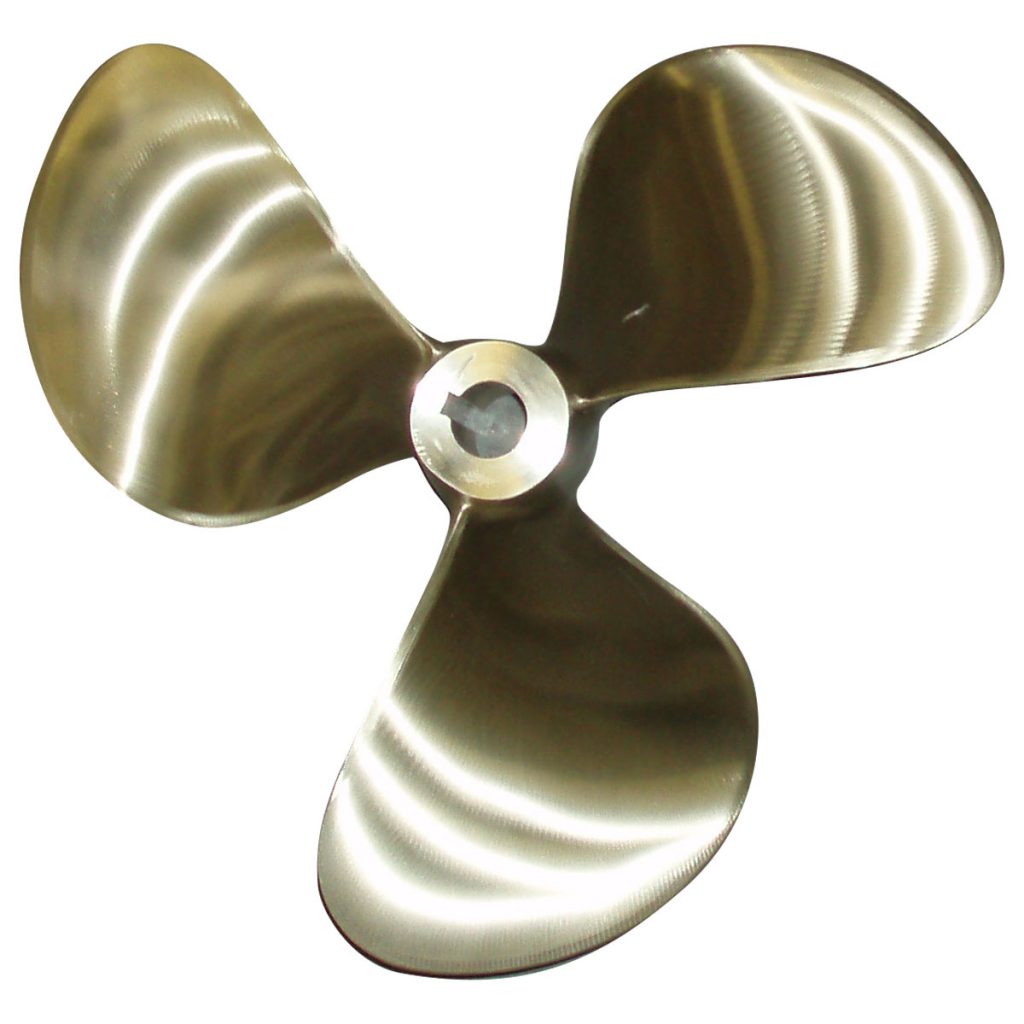 PROPELLERS
Teignbridge Propellers International Ltd is by far the largest manufacturer of quality Propellers and Stern gear in Europe.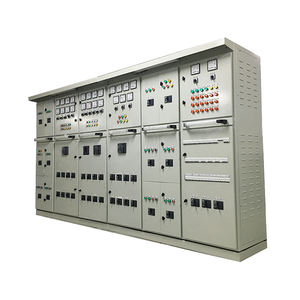 CONTROL PANEL & SWITCH GEARS
A- Enercon Engineering Pte Ltd manufactures custom designed Low and Med Voltage Switchgear and control panels for on-site power applications.
B- Ocean Electrical is an integrated technical service provider in the fields of marine & industrial electrical technology. They offer a variety of main switchboard & electrical distribution packages.
C- ComAp s.a. designs and manufactures control products for power generation and engine control, along with associated accessories and software.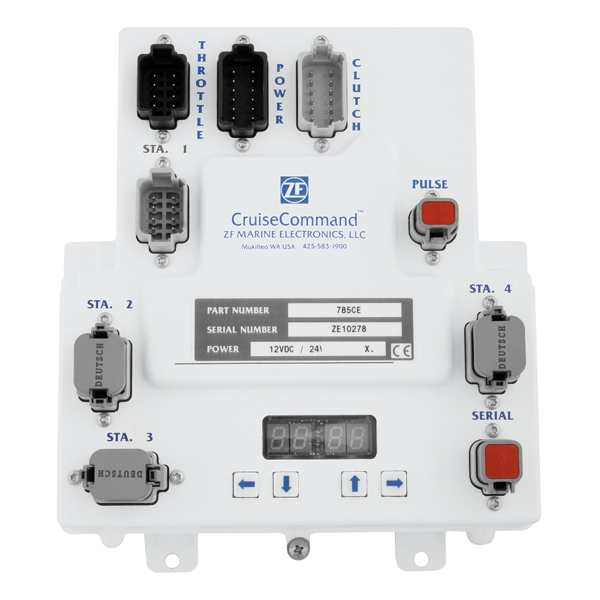 CRUISE COMMAND CONTROL
ZF Friedrichshafen AG marine Cruise Command Control is designed specifically for larger vessels with multiple control stations and electronic engines and electrically shifted transmissions. Cruise Command incorporates all the standard features of ZF Marine control systems including warm up mode, station transfer, single lever operation, and engine synchronization.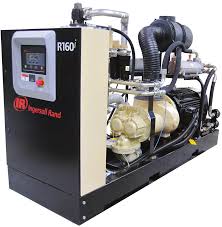 AIR COMPRESSOR
Ingersoll Rand air compressors are made with superior components and backed by our worldwide parts and service organisation