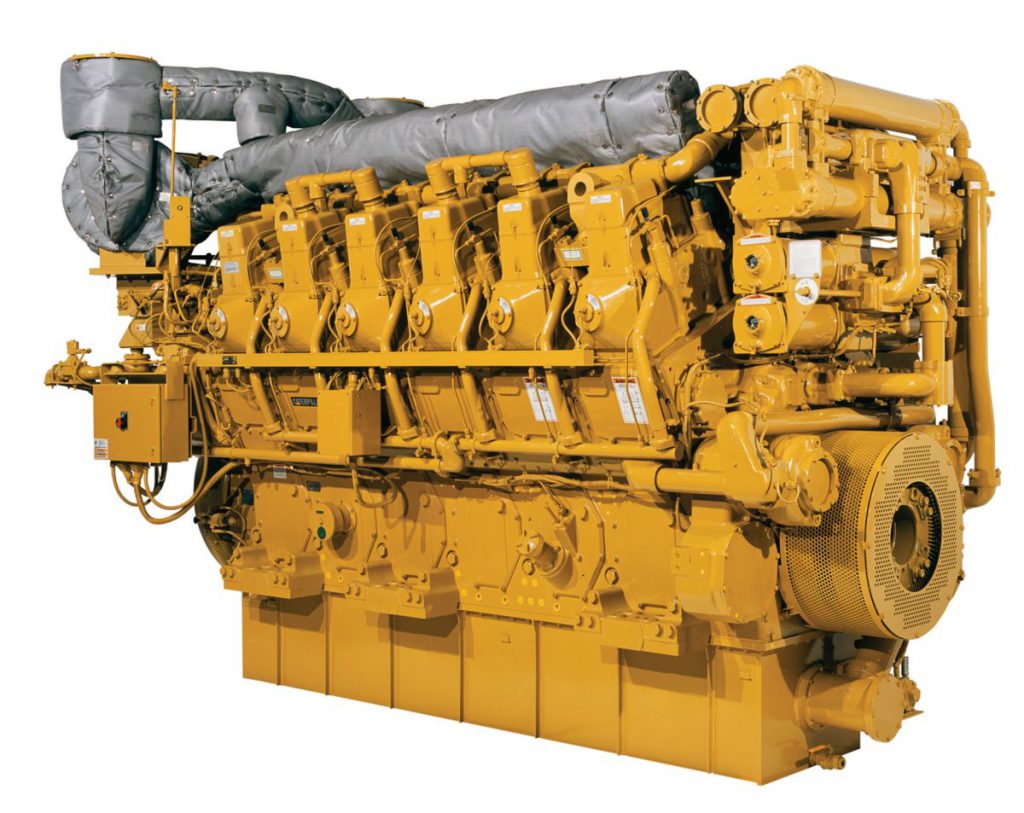 CAT GAS GENERATOR
Cat gas compression engines are the prime movers for gas lift, gas gathering, wellhead gas compression, pipeline compression, storage, gathering, and re-injection. Caterpillar provides the widest power range and fuel and lowest owning and operating costs in the industry.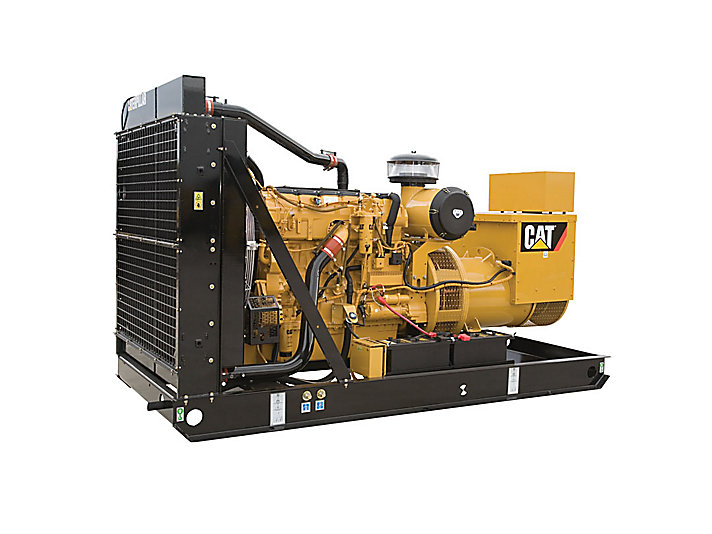 CAT LAND PRODUCTION GENERATOR SET
Land production generator sets provide electrical power for a variety of applications in the oilfield such as camp power, power for electric motor pumps, emergency power, and field electrification. They are designed specifically for the oilfield and have the capability to run on a wide variety of fue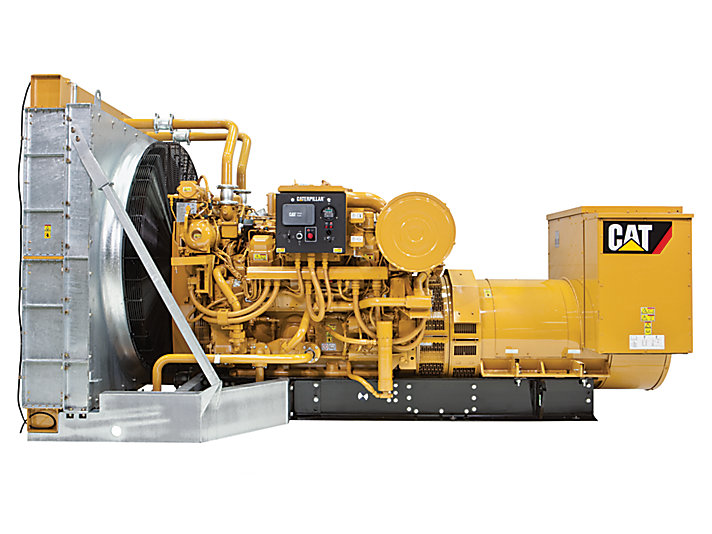 CAT OFFSHORE GENERATOR SET
Generator sets for offshore main power, essential services power, and emergency power on board drilling vessels and production vessels and platforms.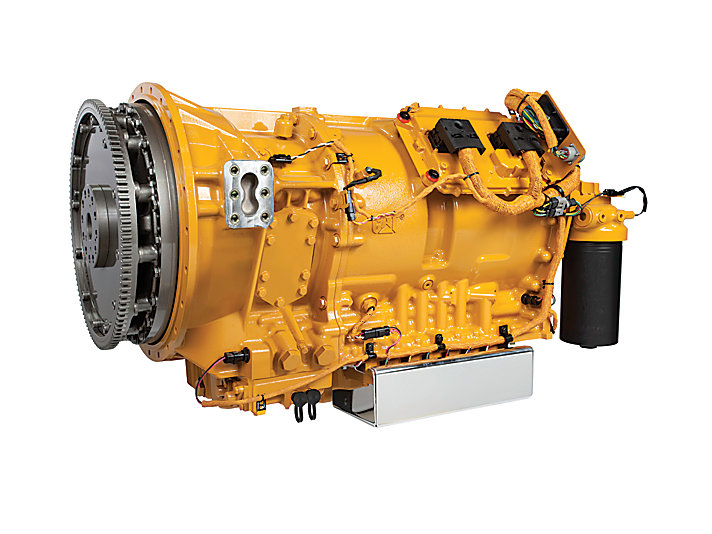 CAT TRANSMISSION
Cat transmissions for the oil and gas industry are used in numerous well services and drilling applications. CAT transmissions are proven in the oil and gas industry and widely known for their exceptional power, leading durability, ease of operation, and shifting options.