AIR COMPRESSOR
Ingersoll Rand air compressors include single-stage and two-stage reciprocating compressors, rotary screw compressors, centrifugal air compressors, oil-free and oil-flooded equipment, PET compressed air solutions and more.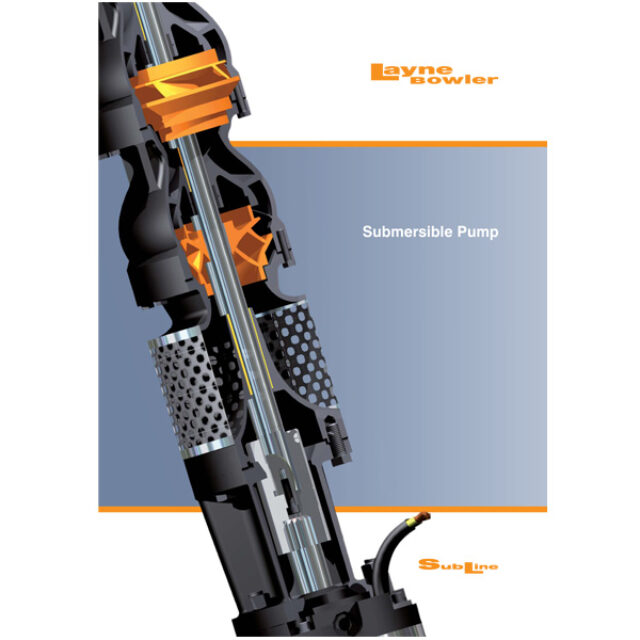 PUMPS
Layne Bowler pumps is a manufacturer and distributor of vertical turbine pumps for the industrial process, agricultural, utility, petroleum, petro-chemical, municipal water supply and water treatment markets.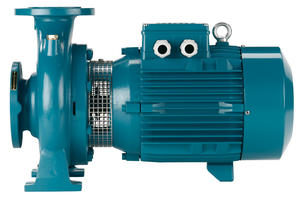 PUMPS
Calpeda is Leading Italian manufacturer of electric water pumps. Calpeda offers a wide range of electric pumps for civil and industrial use, for domestic and residential application, for agriculture and irrigation.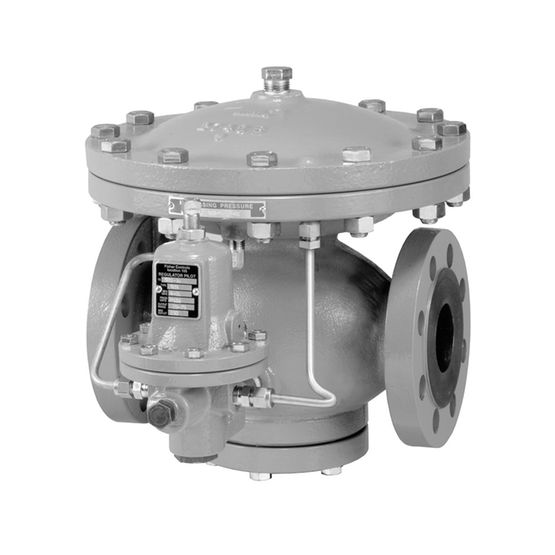 PRESSURE REGULATING VALVE (PRV) FISHER
Reliable flow control technologies help you regulate and isolate your processes with certainty. Fisher PRV can withstand dirty operating environments while providing accurate and stable pressure control.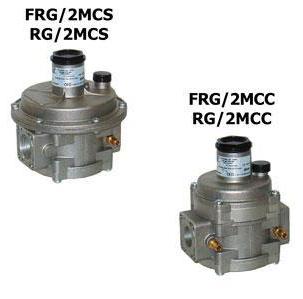 GAS PRESSURE CONTROL UNITS (MADAS, ITALY)
Madas is working with almost all the countries in the world where the gas is used. They are the pioneers in the production and supply of Gas Pressure Control Units. These regulators are used both in domestic and industrial users that use natural gas, LPG or other not corrosive gases (dry gases).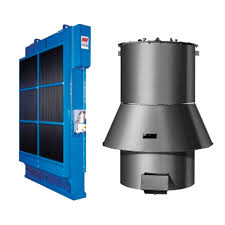 OIL BATH FILTER (WOLLAQUE)
Wollaque Ventilation & Conditioning (P) Ltd. Offers a wide range of air pollution control equipments & industrial ventilation equipments like Centrifugal Blowers, Axial Flow Fans, High Pressure Two Stage Tunnel Ventilation Fans, Air Cooling and Pressurization Plants, Humidification Washer Systems, Wollaque offers oil bath air filter that provides uninterrupted filtered air to engines. It is designed to withstand harsh environments including desert, high humidity, and snow-laden areas.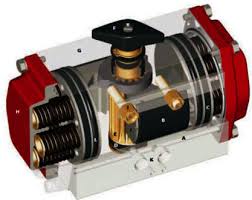 PNEUMATIC VALVES BRAY CONTROLS INDIA PVT. LTD.
With over 30 years of continued success and global operations in over 40 countries, Bray is one of the premier manufacturers of flow control and automation products and accessories in the world. Bray has a full range of automated control valves, on/off isolation valves, actuators & accessories engineered for reliable performance in demanding.