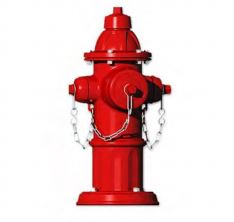 RAPIDROP
Rapidrop Global Ltd are a fully certified British manufacturer of sprinkler heads and fire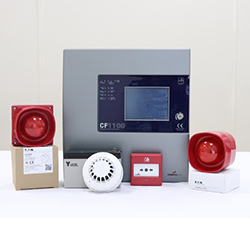 AYZO INTERNATIONAL PVT LTD
Ayzo International Pvt. Ltd. is a quality driven organisation offering a wide range of Fire safety equipments : fire detection and alarm system, fire rated door, fire suppression system, fire resistance cables..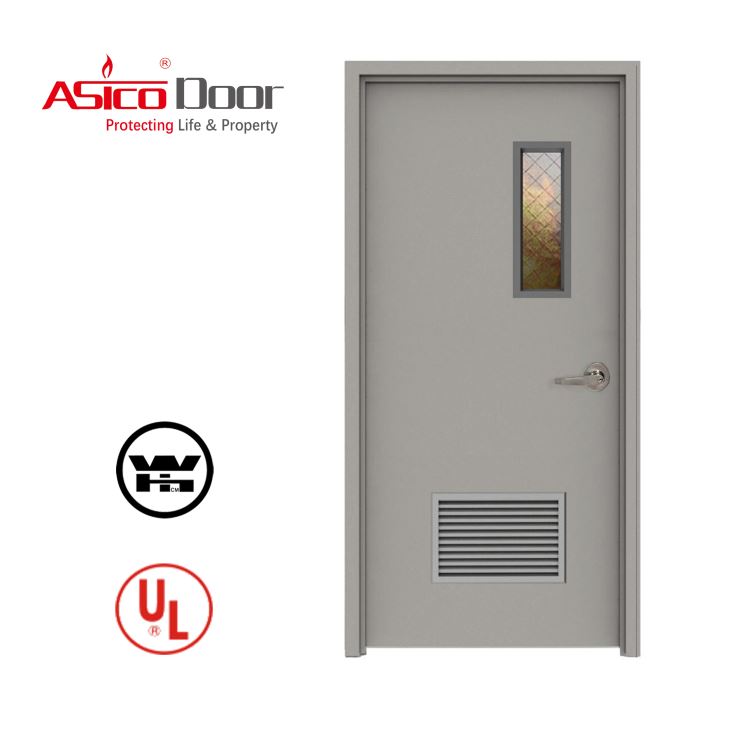 ASICO
ASICO has a wide range of fire doors especially in American UL 10(C), BS476 and EN1634 standards, besides fire rated hollow metal door & frame, wooden door slab is also our major.
Daud Machinery assures that when any of the above items are purchased from us, we can assure you of highest quality and productivity. Our assurance includes certified point checkup which does not limit only to the process of buying but it is rather a continuous process of support in terms of functional reliability and repairs as and when warranted.