SINOVO HEAVY INDUSTRY CO, LTD
SINOVO Heavy Industry was established in 2010 Year. The Company specialises in the research, development and manufacture piling construction machineries, such as cranes, water well drilling rigs, geological exploration equipment, hydraulic pile breaker etc and also provides professional solution for construction equipment and accessories. Some of the products which we provide from Sinovo includes: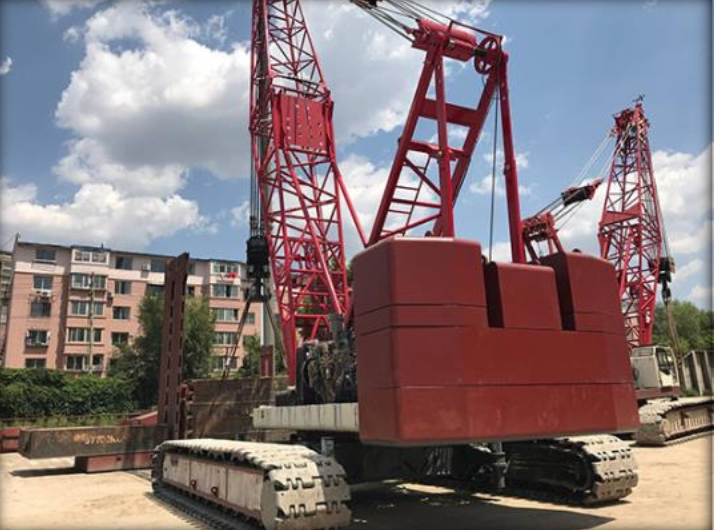 Sinovo Crane can be widely used in various construction fields including chemical industry, energy, water conservancy, municipal engineering, civil construction, metallurgy and steel.
Sinovo can design and manufacture drilling rigs and piling machine according to customers' requirements
LINTEC & LINNHOFF ASPHALT PTE. LTD
Lintec & Linnhoff Asphalt Pte. Ltd. offers a whole range of batch-type asphalt mixing plants in various capacities for either fully mobile, portable, or stationary use, and ancillary equipment, such as bitumen tank, bitumen decanting system, hot storage silo, Stone Mastic Asphalt (SMA) dosing system, foreign filler silo, etc.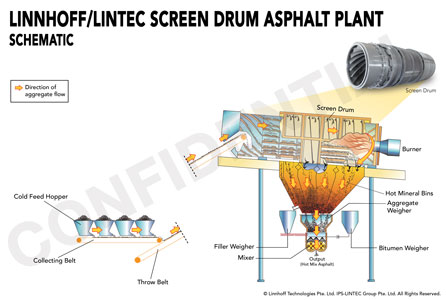 ASPHALT BATCHING PLANT
The unique technology of LINNHOFF/LINTEC Screen Drum System combines the processes of drying and screening of aggregates in one drum. This technology results in overall lesser operating cost from reduced fuel consumption and reduced maintenance cost compared to conventional asphalt plants with separate drying and screening processes.
CONCRETE BATCHING PLANT
EUROTEC MB Twin Shaft Mixer is a reliable player in the Twin Shaft industry. With well over 2000 MB mixers currently in operation worldwide the MB mixer has a long track record of reliability and versatility. The internal layout of the mixer paddles allows the MB mixer to batch mix even the most challenging of mix designs including zero slump with stone sizes up to 150mm. The mixer can produce the grade from 30-105 mpa. It attached with special sealing system equipped with floating seals to avoid leaking of the concrete.