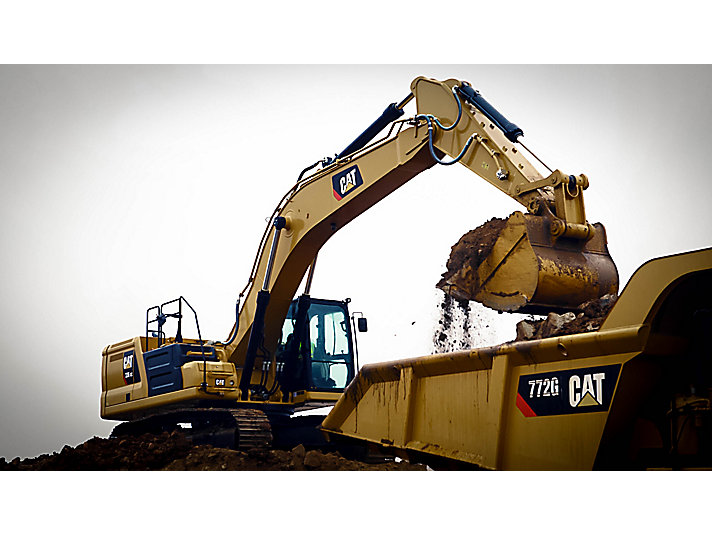 EXCAVATOR
Cat excavators deliver top performance, unmatched versatility, and excellent fuel efficiency. Simple operation, outstanding durability and the latest safety and technology features will help you take your business to the next level.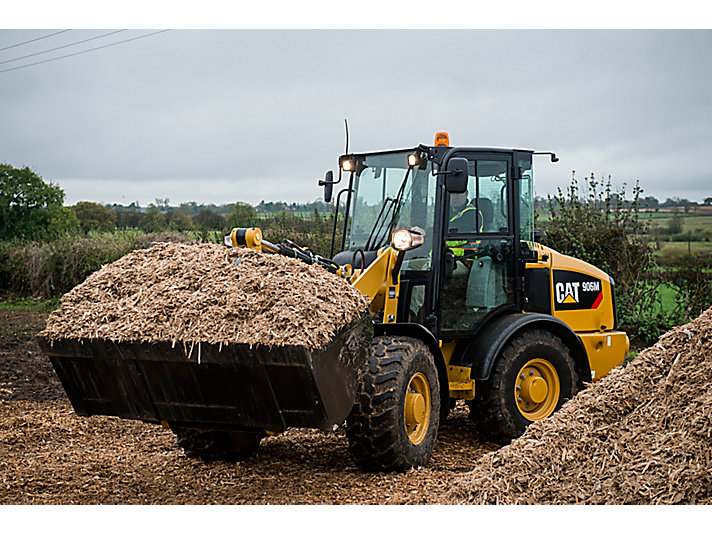 WHEEL LOADER
Cat wheel loaders make your material handling and loading jobs safer, faster, more precise and profitable. Cat front end loaders set the standard for reliability, productivity, fuel efficiency, versatility and operator comfort.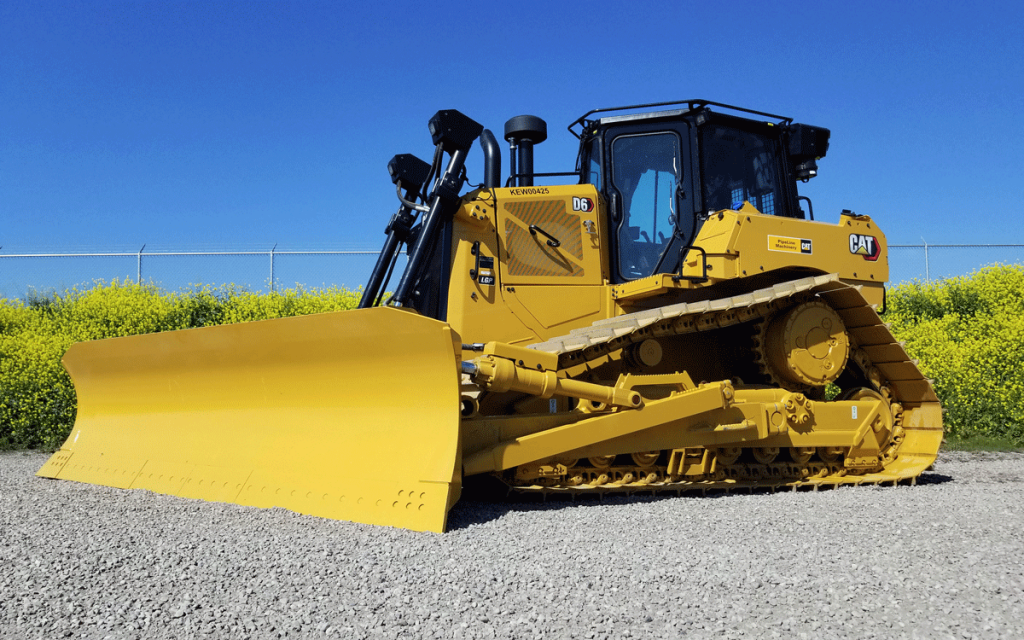 TRACK TYPE TRACTOR (DOZERS)
For more than a century, Caterpillar has been the global leader in track-type tractors.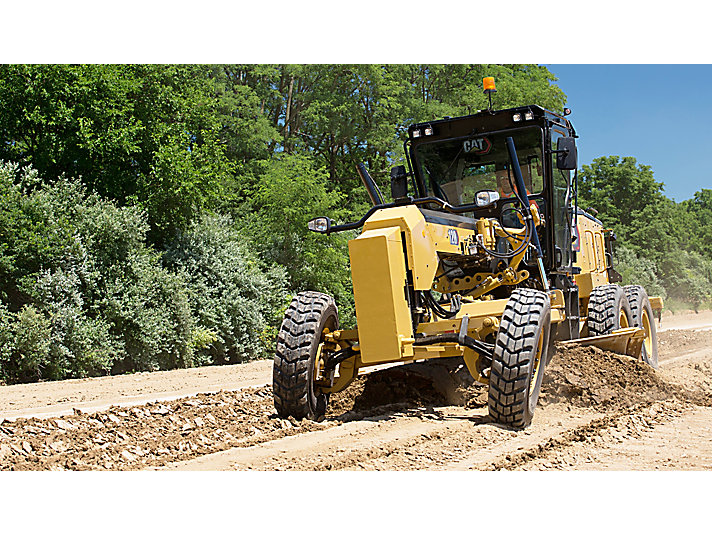 MOTOR GRADER
Built with decades of design experience, you'll find the perfect Cat® motor grader for your grading application. With world-class cabs, advanced hydraulics, control-type options and technology options, you'll complete your grading projects on time and at a lower cost.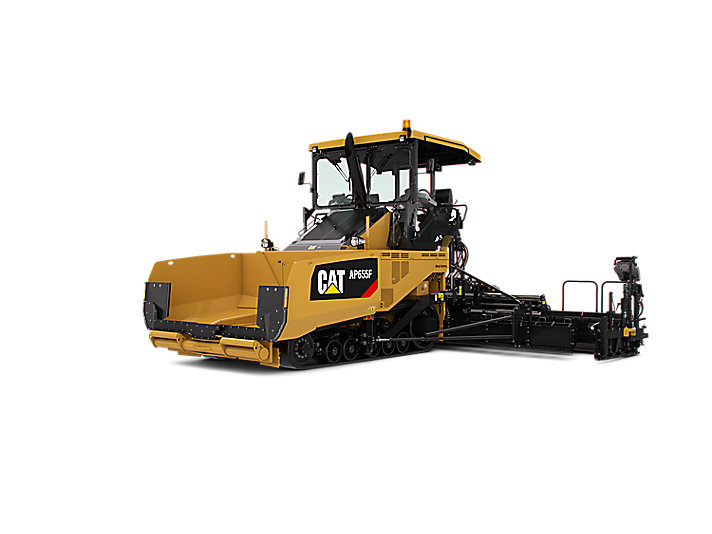 ASPHALT PAVERS
Caterpillar offers a broad range of asphalt paving equipment that competes in the rubber tire, steel track and rubber belted markets. Pavers and windrow elevators provide versatile and reliable solutions to demanding paving applications.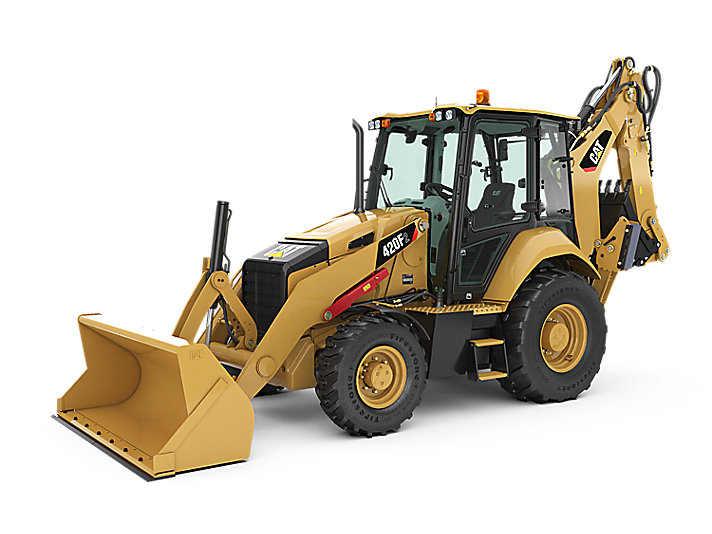 BACKHOE LOADERS
Cat Backhoe Loaders provide superior digging, trenching, back-filling and material handling capability and can be used for many applications, including but not limited to General Construction, Demolitions and Excavations, Landscaping, Breaking Asphalt and Paving.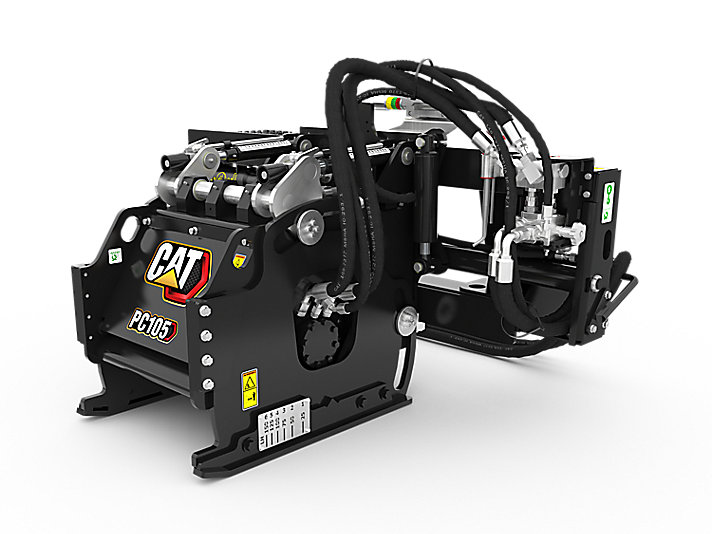 COLD PLANNER
High speed drum and conical bits quickly remove asphalt and concrete prior to resurfacing.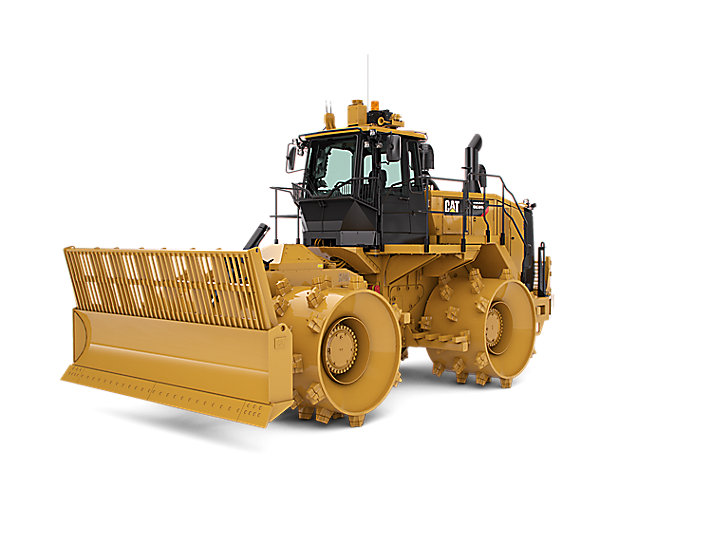 COMPACTORS
Compacting to specifications is critical for soil, landfill, and paving applications. Cat® compactors are specifically designed for all compaction operations.