Forklift Trucks aids in the process of construction in additional having our continuous support in terms of material handling needs. As one of the most trusted forklift brands in the world for more than 50 years, Cat® Lift Trucks offers quality and reliable forklifts with exceptional customer service.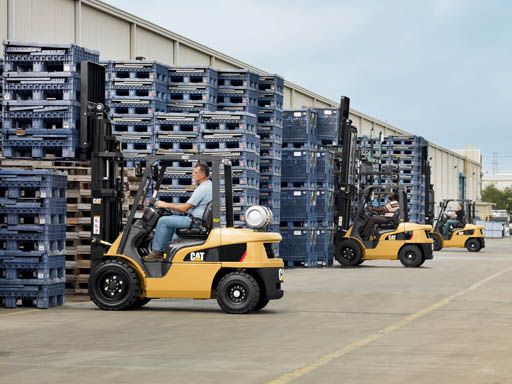 ELECTRIC LIFT TRUCK
Electric forklifts providing reduced emissions and operating costs along with the ability to run up to two shifts on one battery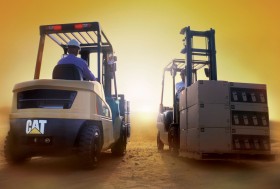 DIESEL LIFT TRUCK
Diesel forklift trucks are one of the toughest workhorses in the materials handling world, being suited to a wide range of unit loads and designed to withstand the rigours of outdoor work.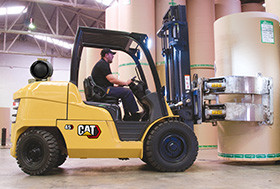 LPG LIFT TRUCK
Gas forklift trucks are an excellent alternative to both diesel and electric counterbalanced trucks for a wide range of materials handling applications, in many ways providing the best of both worlds without the main disadvantages of either.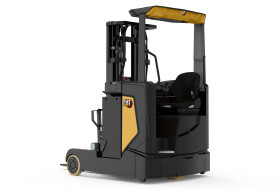 REACH TRUCKS
Reach trucks with greater efficiency, superior ergonomics and higher returns. Cat reach truck range is designed around your operators with their comfort and efficiency in mind, offering benefits such as unobstructed views, complete 360 degree turning, easy on and off access, and smooth reach etc.