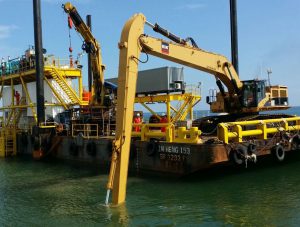 LONG BOOM ATTACHMENTS
Long reach attachments maximizes the standard booms bottom line to get the necessary job done, saving valuable cost and time. EIK supply long reach front packages for a wide range of excavator models, ranging from 10 – 200 metric tons operating weight.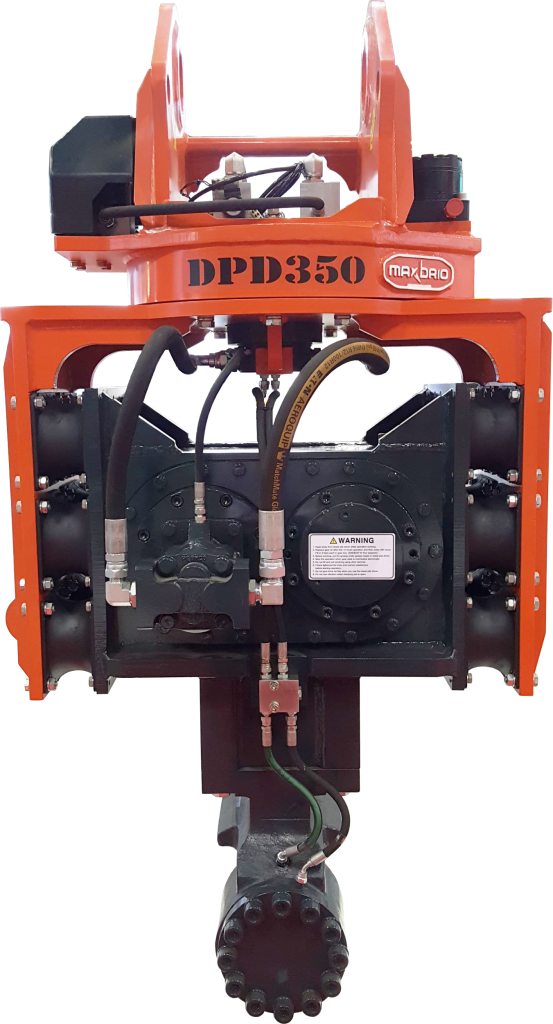 VIBRO HAMMER
Daedong Engineering has one of the most advanced piling technologies in the world. It is Highly effective for driving, extracting & arranging sheet pile, tube, H-beam coupled with extremely low noise & maximum excavator protection. It's one of the most powerful 690kN vibration power has Unique 90° tilting mechanism which allows a pile driver to pick up a sheet pile from a horizontal to vertical position automatically. Easy & accurate piling operation (driving, extracting and arranging) by one operator alone.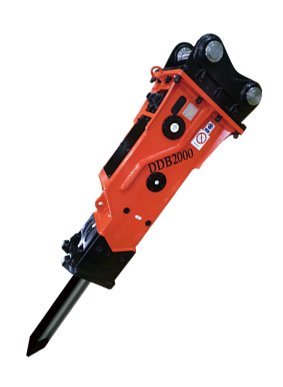 HYDRAULIC BREAKERS
Hydraulic breakers are applicable for any kinds of construction in the world. Its applicable excavator ranges from 1-45 tons. High impact power & Low maintenance cost along with Certification with Europe CE standard.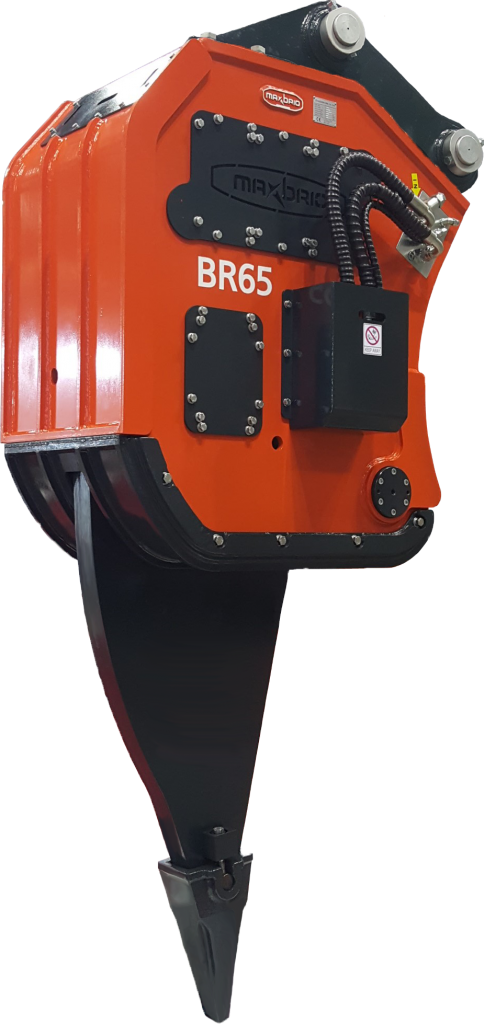 RIPPER
Ripper has higher productivity & efficiency than any other attachments. Maintenance free equipment with extremely low operating costs and 1700-2500rpm high frequency vibration.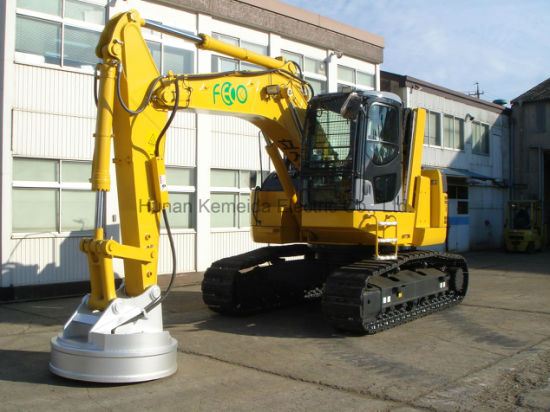 HUNAN KEMEIDA ELECTRIC COMPANY
Hunan Kemeida Electric Co., Ltd is one of the strongest manufacturers who can develop, design and manufacture electromagnetic products in China.

MAGNET AS ATTACHMENTS
(Lifting Magnet) is used for lifting iron & steel scraps, billets, bars, blooms, coils, etc. It can be used in steel plants, ports and other industrial sites